Wind Removes UNN Hostel Roofs [Photos].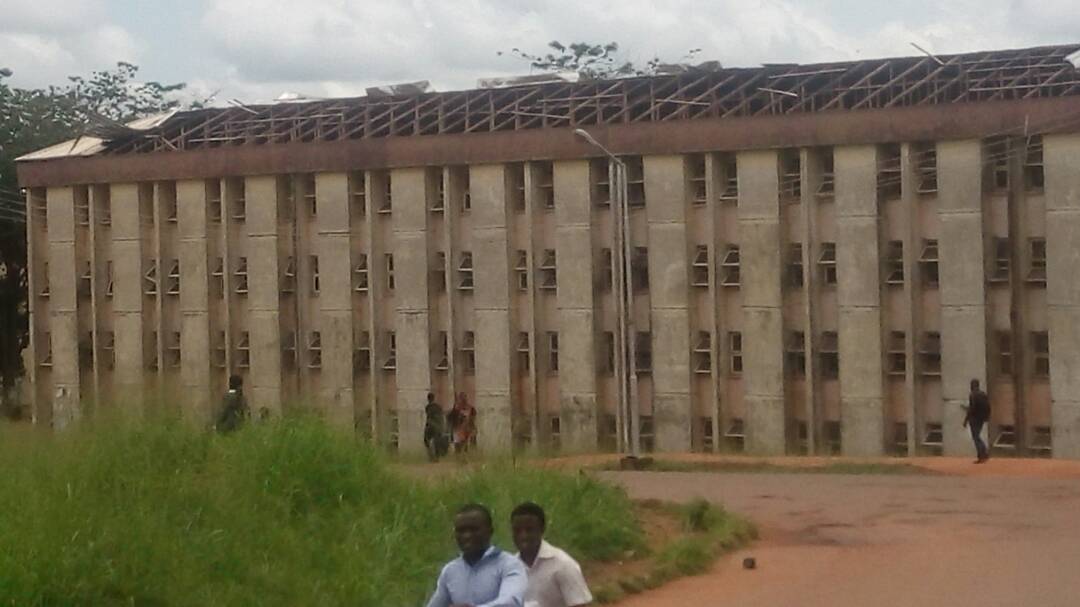 Two hostels in University of Nigeria Nsukka (UNN) are in a poor state as the wind from the rain which feel on Sunday night removed the roof of the hostel.
The two hostel were identified as Okpara and Eni-Njoku hostels. Okpara hostel is for female while Eni-Njoku is for male.
Consequently, the Student Union Government (SUG) has called on the school management to intervene as soon as possible.
Read also: UNN to Write Second Semester Exam Few Weeks after First Semester Exam.
Below are photos of the hostels.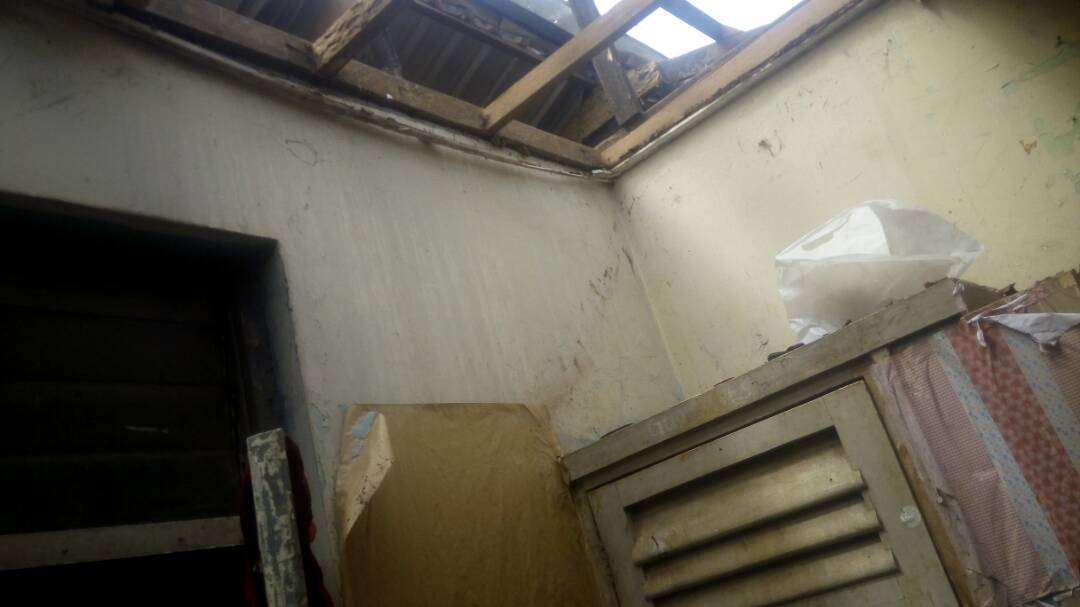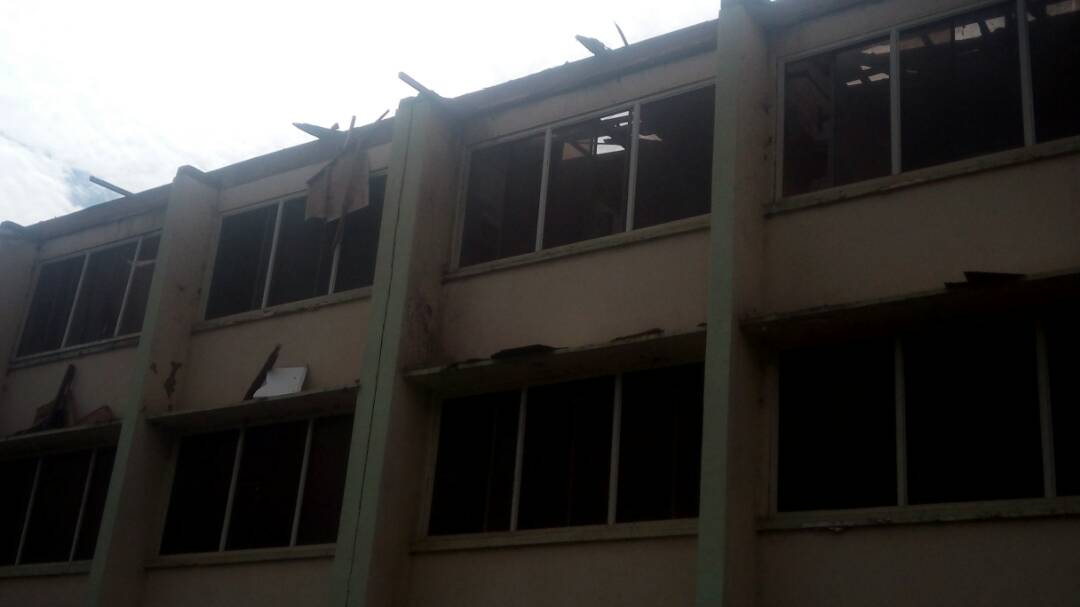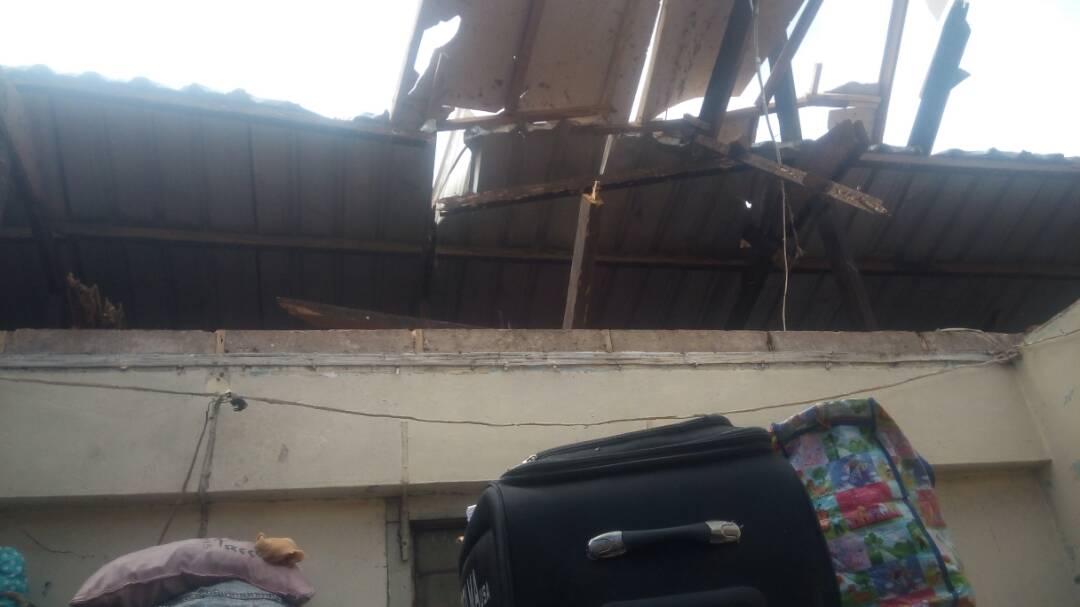 That's all we could get.
Here at AllSchool, we hope the management of the institution acts as soon as they can to enable to affected hostel regain its good state..
Thank you so much for reading this article, we really do appreciate. We hope you loved it, if you did, please share this page with your friends via the share buttons below. Sharing is caring.
Join Over 100,000+ readers to receive latest Educational News: