The Management of the National Youth Service Corps, (NYSC) in Bauchi state have reacted to media report insinuating that there is confusion in its state orientation camp following the directive from the Federal Government that all camps nationwide should be closed down as part of measures to avert the spread of the deadly coronavirus pandemic.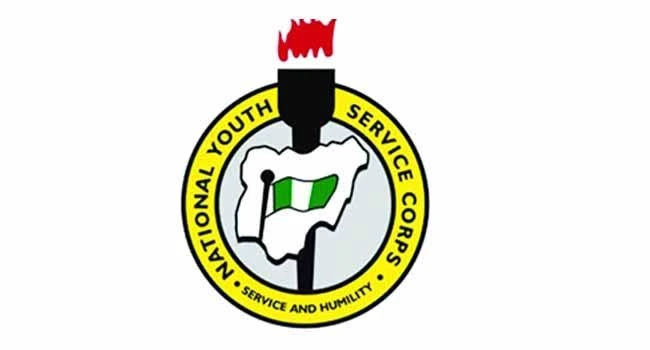 The scheme in a press release issued by its Public Relations Officer, Mr Artu Markus denied the report carried by a national daily suggesting that the corps members in the state were left stranded at the camp without evacuation and payment of their allowances.
According to him, the state coordinator of NYSC Namadi Abubakar has in the early Wednesday morning addressed Corps Members undergoing the orientation course in Wailo NYSC Orientation Camp, where he intimated them of the clear directive by the Federal Government to close down the on-going orientation exercise and equally evacuated them to their Places of Primary Assignment.
READ ALSO: Confusion in Imo,Sokoto and Bauchi NYSC Camp
"He equally told them of the directive of the management to immediately pay them their allowance to enable them settle in their respective Places of Primary Assignment. A directive which has since been complied with."
"Therefore, it came to the Management of the scheme, as a rude shock, the report by National Daily Newspaper suggesting confusion in carrying out this directive. While we hold the media in high esteem in view of its critical role in promotion of the ideals of the scheme, we wish to advice Media Managers, Reporters and Editors to please take advantage of our open door policy and robust relationship to cross check their facts before rushing to the press."
"It is not only a core mandate of the press but central to the laws Natural Justice and fair hearing. We appreciate all those that called to ascertain the true situation, assuring them that we are working with all relevant agencies to ensure a hitch free disengagements and that general well-being of all Corps Members remain a top most priority", he said.
Source: INDEPENDENT
Thank you so much for reading this article, we really do appreciate. We hope you loved it, if you did, please share this page with your friends via the share buttons below. Sharing is caring.
Join Over 100,000+ readers to receive latest Educational News: