This trending video captures the moment a student of the Department of Engineering, the University of Uyo engaged in physical combat with a lecturer.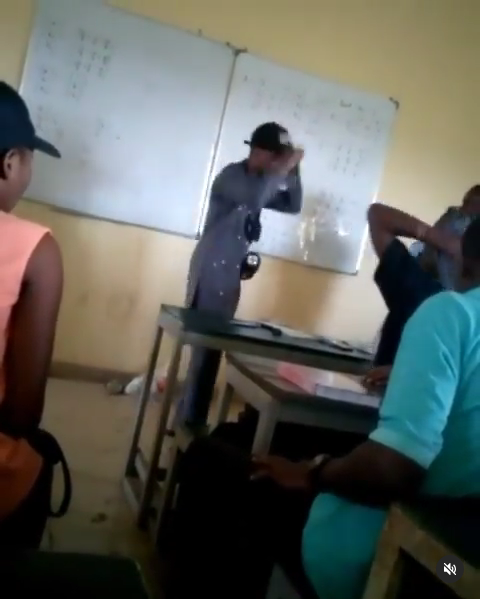 Although the reason for the attack is unknown, they are insinuations that the student may be under the influence of hard drugs.
CLICK THE LINK BELOW TO WATCH THE VIDEO ON TWITTER
https://twitter.com/Allschool_NG/status/1382748039157272576
ALLSCHOOL TEAM
Thank you so much for reading this article, we really do appreciate. We hope you loved it, if you did, please share this page with your friends via the share buttons below. Sharing is caring.
Join Over 100,000+ readers to receive latest Educational News: