Following the approval for the resumption of in-person academic activities in the University of Benin today February 1, the institution's management has banned the sales of bread and sachet water not produced by the university from being sold in the school.
According to a statement released by the university's spokesperson Dr. Benedicta Ehanire, only bread and table water produced by UNIBEN bakery, located in the Ugbowo main campus of the University are to be sold on campus.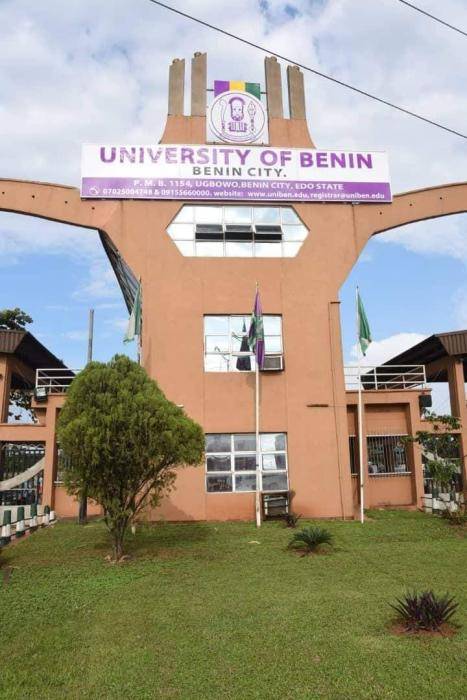 The university task force on Bakery and Water is to monitor and enforce the ban. The statement also directed its security personnel and hostel porters to ensure compliance as there will be sanctions for flouting the directive.
The university in its updated 'rules and regulation' manual to resident students, warned against the sale or transfer of hostel bed space, Shortputting (an act of passing out faeces in a nylon or polythene bag and disposing of the waste in the open by mostly flinging them away) and the bringing of pets and heavy electrical gadgets into the halls of residence.
Other items banned include hot plate, electric kettle, washing machine, drier, toasters, grills, immersion heater, refrigerator, curling iron, microwave oven, gas cylinder and gas cooker.
The university further warned against Fighting, stealing and activities such as shouting, loud music that constitute a disturbance to others, restriction of visitors to halls of residence to the common rooms (between the hours of 4pm-6pm daily), defacing, writing, or posting of bills on walls, tree, electric poles etc, the use of naked light such as candle and tampering with the door lock.
Thank you so much for reading this article, we really do appreciate. We hope you loved it, if you did, please share this page with your friends via the share buttons below. Sharing is caring.
Join Over 100,000+ readers to receive latest Educational News: