Have you been thinking about the major secrets of intelligent students but, haven't gotten an answer? Do you wish to know what keep intelligent students going? if your answer are yes! then keep reading this article as I reveal everything you need to know about brilliant students.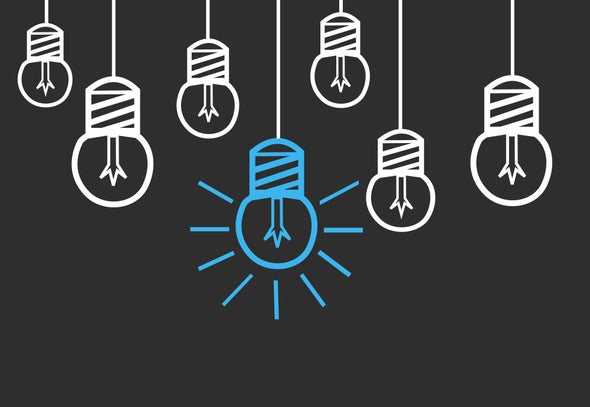 Intelligent people do not talk or make noise anyhow; they are critical thinkers who value every single word they say. They think deeply before they talk.
Being intelligent requires knowing when to talk, how to talk and when to simply keep quiet and observe before you say a word.
Worthy of note is that you must not talk all the time. Put on your thinking cap before you talk anywhere. If you may observe very well you will noticed that, intelligent students hardly answer questions much except they were called upon to do so.
ALSO READ: UI 2019 best graduating student from Law Reveals her secrets to success
Secrets Of Intelligent Students (What Bright Students Do)
There are 5 powerful secrets of inteintelligent students which others may hardly understand and if you wish to know it then take a chilled pure water and follow me.
They never get tired of reading
Intelligent students read broadly in fact they read anything that comes their way, they never get tired of learning no matter the condition.
The fact is that intelligent students do not read simply because they want to pass an exam no! They actually read because they want to know it, that is why even if an intelligent student do not prepare for an examination he/she will still pass.
In schools, workplaces and any other organizations, smart people go beyond the limit of the average man. They study ahead. Train ahead and are consistent in their endeavours.
"Mathematics and physics formula do not need grace, you just have to learn and understand how it works".
READ ALSO: Best Secondary Schools in Nigeria.
They Upgrade the quality of their network
This will help you to sharpen your intelligence quotient (IQ), this will still go on to upgrade the quality of conversation you have. They think or discuss much about development, innovation, business and academic insights etc.
"Surround yourself with people who add the fuel of advice and encouragement to your life"

Dave Ramsay
It is when you surround yourselves with people of like minded that you can learn.
They never run away from difficulty
Brilliant students see difficult situation as an opportunity to learn new thing, for instance when others are running away from maths and physics equations they do not run rather they stay and learn it. Until they understand the equation they will never rest.
Because they understand that "Success is never owned, it is rented and the rent is due everyday" they do anything possible to understand that difficult situation before the time expire.
They never give up
No matter the situation they never give up, the moral in them is always high, the truth is that intelligent students also due fail, but they usually see failure as a step to success.
"only you can motivate yourself"
I could remember a friend of mine that failed JAMB three times who later graduated with first class in UNILAG, I was shock to hear the good news how can someone that failed common JAMB three times later came out with first class? Chai! It's because the guy understand what success means.
One great man once said "Giving up is my last option" I prefer to die on the process than to fold my hands and watch.
They are early birds:
When you saw early birds what came to your mind? A bird that wakes up early to go find food right? If you thought like that then you are on the right track. Inteligents people are early birds. They are never late for an occasion.
They wake up as early as 4 or 5am and read a book. This action gets them started for the day.
Dress smart
You are addressed the way you dress. Yes! Just Imagine you see a handsome looking man standing at the bus station. He is wearing a nice suit, brown pair of shoes and a polished set of glasses. Will you not think he is a professor?
One of the secrets of intelligent students is that they have to look smart to feel smart.
At this point, I will like to allow my pen to rest but I will be happy to know your own opinion about intelligent students.
READ ALSO: 10 Easy Ways To Remember Everything You Read in The Exam Hall.
Thank you so much for reading this article, we really do appreciate. We hope you loved it, if you did, please share this page with your friends via the share buttons below. Sharing is caring.
Join Over 100,000+ readers to receive latest Educational News: