Government Girls College in Mabera has been shut down by the Sokoto government following a cholera outbreak that has killed two students and several others hospitalized. Read here.
The Commissioner for Science and Technology, Dr. Kulu Haruna who made the announcement said 70 students were affected but only 20 are currently at the isolation center.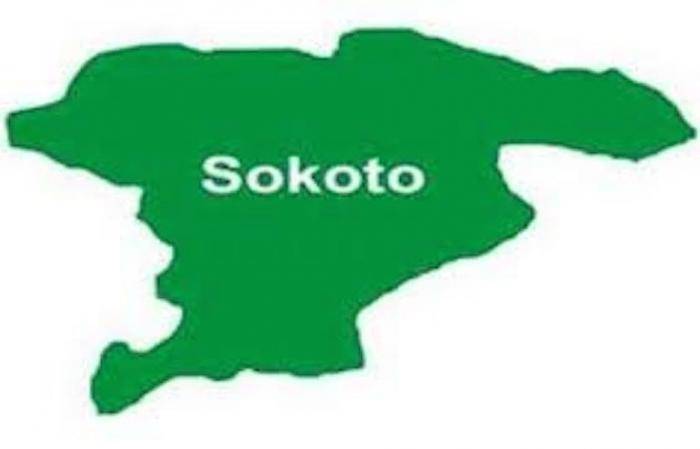 According to Haruna the decision to shut down the school became necessary in order to address the problem. He further stated that a high-powered medical team has been deployed to the school.
The commissioner however dismissed reports that the disease started from a newly constructed borehole in the school.
Thank you so much for reading this article, we really do appreciate. We hope you loved it, if you did, please share this page with your friends via the share buttons below. Sharing is caring.
Join Over 100,000+ readers to receive latest Educational News: