The Nigerian Students' Union, NANS, has warned the Zaria emirate development organization ZEMDA over words that could cause riots in Ahmadu Bello University Zaria.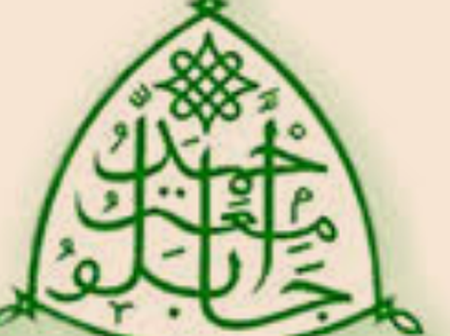 The Union said this in a statement issued by its director travel affairs , Dominic Philip, in Kaduna on Monday, Farar tattabara reported.
According to the statement, NANS will not tolerate any attempt to incite violence within the university.
The student body is responding to a statement issued by ZEMDA Chairman, Alhaji Ahmadu Maccido and the Secretary to ZEDMA Alhaji Sani Tanko, to challenge the being of Professor Kabir Bala, the new V-C of the University.
However, the students Union disregarded the call of the imperial group, and advised the group to withdraw its hand over any potential disturbance within the university.
"The Nigerian student body has realized the call from the Zazzau Imperial Development Group in a bid to create controversy within ABU Zaria University.
READ ALSO: JSS1 Boy impregnates his Teacher in School
"It's been at peace at the university since Professor Bala's election was announced as the Head of the university.
"So we are letting the world know that this organization is not protecting the interest of the university and its students", NANS said.
"Bala is not only worthy of the award, but is also the winner of the election after defeating all his candidates because of his experience in education and management," the statement said.
The NANS also applauded the university's committee of trustees under the chairmanship of Mr. Adamu Fika for the free and fair elections.
Source: NANS
Thank you so much for reading this article, we really do appreciate. We hope you loved it, if you did, please share this page with your friends via the share buttons below. Sharing is caring.
Join Over 100,000+ readers to receive latest Educational News: