The State Coordinator of the National Youth Service Corps, NYSC, Kwara State, Mrs Francisca Olaleye, has assured members of staff that the management was committed to providing a conducive environment for their operations.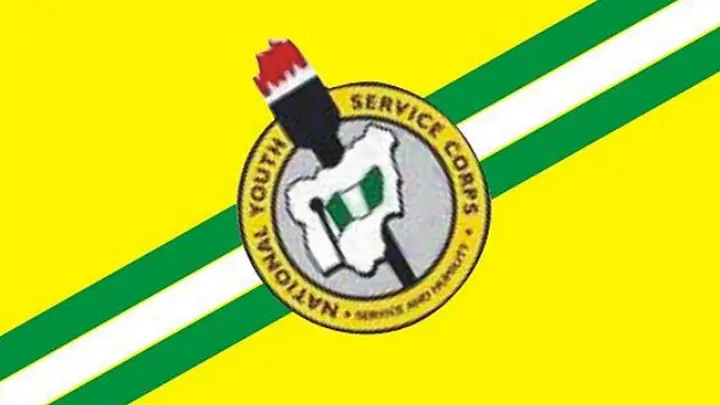 That, she said would, among other things, include well furnished offices.
READ ALSO: ASUU:A return to patriotism beyond unionism (1)
Olaleye made the promise during the completion of the boreholes at the secretariat and official residence of the state co-ordinator.
She said the provision of the boreholes would reduce the hardship experienced by staff and corps members in the area of accessing potable water.
Source: frontpageng.com
Thank you so much for reading this article, we really do appreciate. We hope you loved it, if you did, please share this page with your friends via the share buttons below. Sharing is caring.
Join Over 100,000+ readers to receive latest Educational News: