Consequent to the incessant killings and maiming of students in campuses of the Cross River University of Technology, CRUTECH, the university's vice-chancellor Prof. Augustine Angba, has issued a warning message to perpetrators and students involved in cultism.
The VC who issued the warning while speaking on FAD 93.1 FM Calabar, said the University Management is ready to make cultism very unattractive to its members by rewarding virtues. He decried the increasing rate of cult clashes where young people kill and maim themselves in the name of cultism.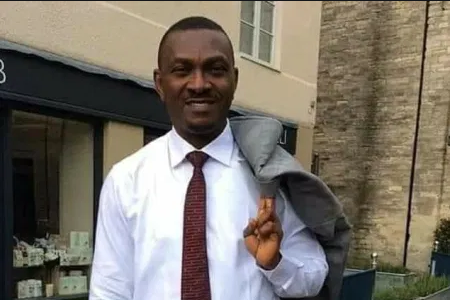 Angba further disclosed the university's readiness to consistently engage students in productive activities in order to discourage them from getting involved in cultism, adding that efforts will be geared towards the reorientation of students on the dangers of cultism.
He said those responsible for the heinous acts are a very small minority compared to the population of students in the university.
Thank you so much for reading this article, we really do appreciate. We hope you loved it, if you did, please share this page with your friends via the share buttons below. Sharing is caring.
Join Over 100,000+ readers to receive latest Educational News: