No fewer than 40 Secondary School students in Ekiti State have benefitted from the Scholarship  Scheme instituted by a Financial Expert, Olusola Faleye .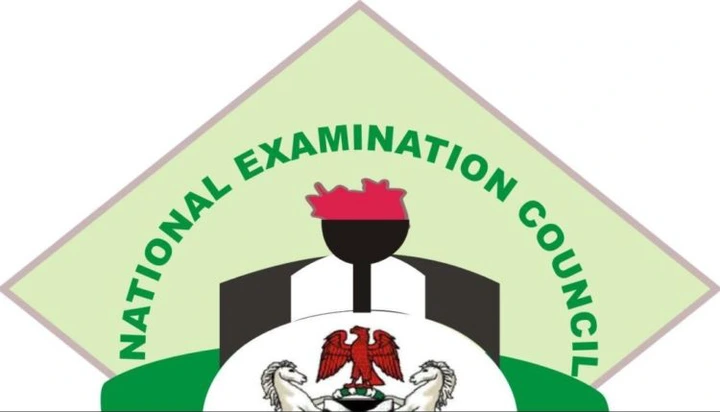 The lucky students would have their National Examination Council Fees defrayed through the scheme.
Speaking in Ipoti Ekiti in Ijero Local Government Area of the State, Faleye who was represented by Stephen Adaramola, said the development would be retarded in a place where education is not accorded the expected priority.
He faulted the low level of charity in the education sector in the country, saying this was responsible for the startling revelation that  Nigeria has 15 million out of school children.
READ ALSO: NECO Threatens Sanctions Over exorbitant fees Charged For 2020 SSCE
He described education as a leveler and veritable tool for development and one of the panaceas to poverty in the Nation.
He added the statistics by the United Nations Education and Socio-Cultural Organisation (UNESCO) that Nigeria has over 15 million out of school children, which was frightening and disturbing.
He explained that education opens the doors of unending opportunities and serves as a weapon for knowledge and character moulding, saying these pivotal roles can't be underestimated in the survival of any nation.
"Former South African President, Nelson Mandela to have said education is the most effective weapon through which one can change the world. Nigeria is blessed with people who can contribute meaningfully to scholarship to reduce the number of school dropouts.
"No sane person will be comfortable seeing Nigerians having over 15 million dropouts. It makes the future of our nation looks bleak and terrifying".
Calling on well-meaning individuals to partner government to the repository the debilitating education sector, Faleye saif: "helping our young generation to achieve self-development through educational attainment, is an important way to ensure that better life awaits them.
"To a large extent, education opens the door of opportunities and dictates what becomes of our children in the future. I will like to use this medium to encourage as many individuals as possible in the society, especially our parents, elite, corporate organisations and other stakeholders, to do everything within their reach to support the education of our younger generations so that they can become great personalities in life."
The financial expert urged those work are yet to be captured by the scheme to be hopeful as the programme would be sustained in the coming years.
He advised them to be devoted to their studies and shun criminal activities that could jeopardize their future.
Some beneficiaries, Ariyo Abosede Omolayo and Owolabi Pelumi from community secondary school and  Ipoti High School, Ipoti Ekiti respectively, , expressed gratitude to the sponsor, saying the scholarship was timely.
Source: INDEPENDENT NEWSPAPER
Thank you so much for reading this article, we really do appreciate. We hope you loved it, if you did, please share this page with your friends via the share buttons below. Sharing is caring.
Join Over 100,000+ readers to receive latest Educational News: